Spending my days doing nothing at all, so not really anything interesting to blog about.
Bought some shower gel's from the body shop during the last days of the sales.


I really like the bags they put your stuff in.
More shops should give paper bags instead of plastic one.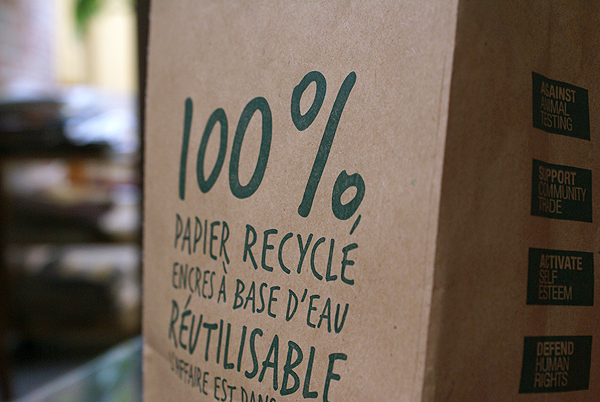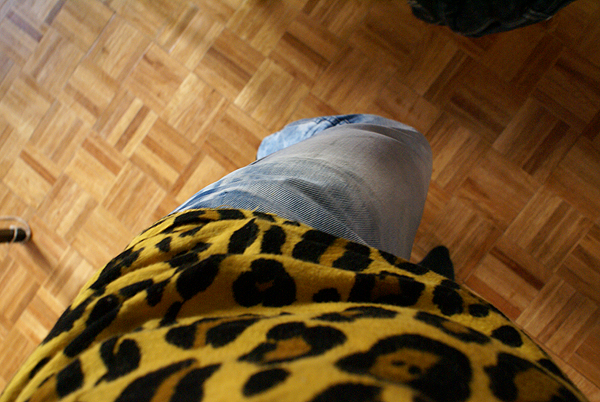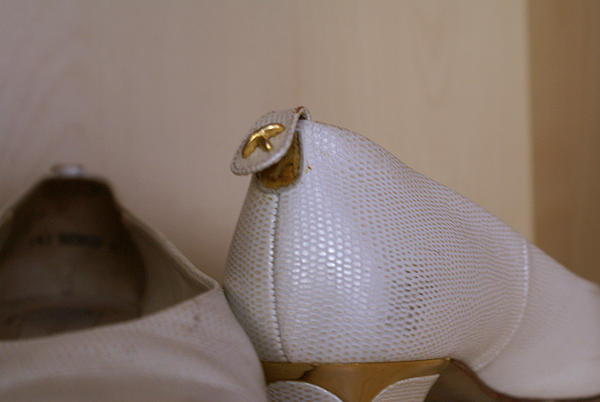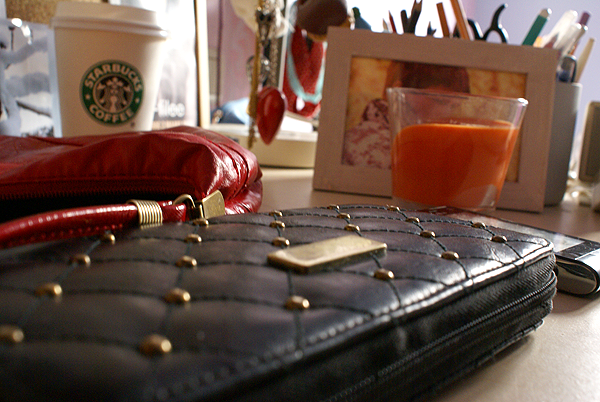 Not really a blog-worthy outfit but still.
Everything but the shoes are from H&M, shoes are vintage.
(And they are a pain in the ass to walk in.)