Spend my Sunday first going to town to take some pictures with my boyfriend for a school project of him.
Then we just had some fun with the camera.
I love Sunday's like that, just hanging with my boyfriend.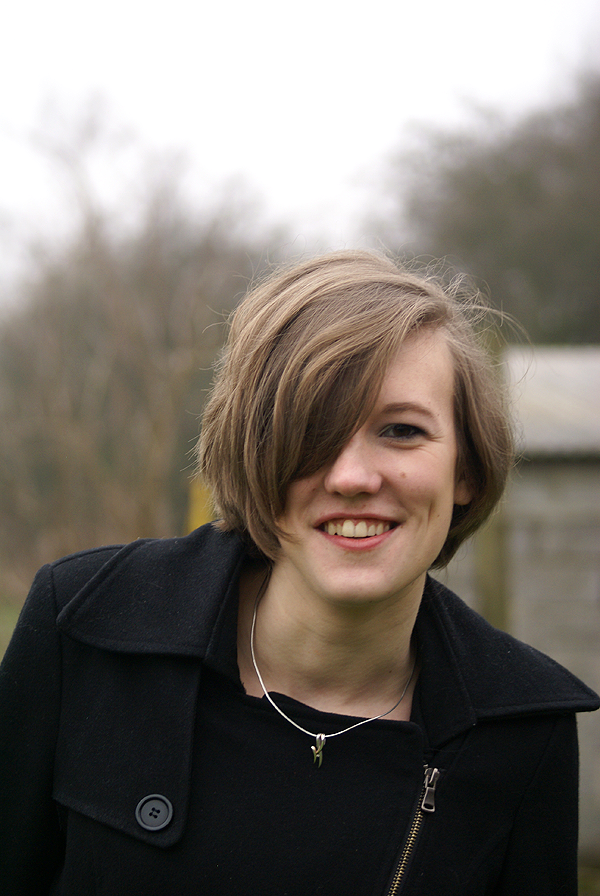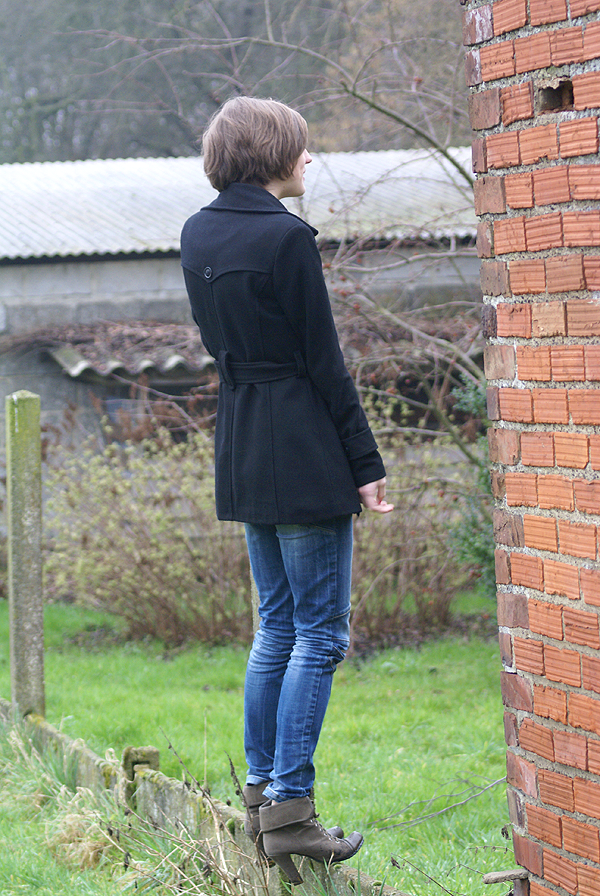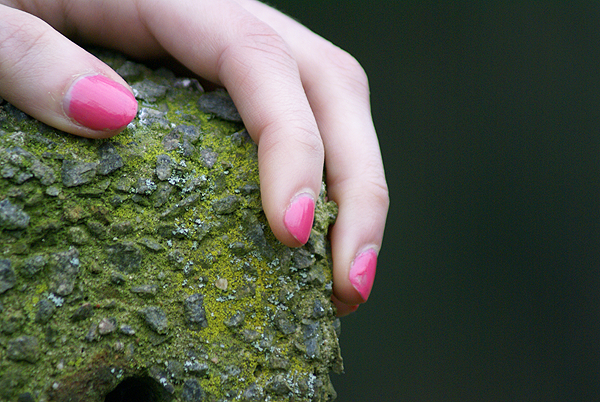 Nailpolish - GOSH pink rose
Coat - Lola & Liza
Jeans - Coolcat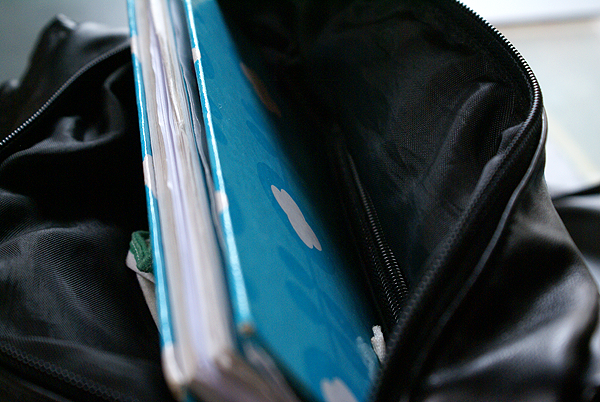 Notebook where I put idea's and concepts for school in.