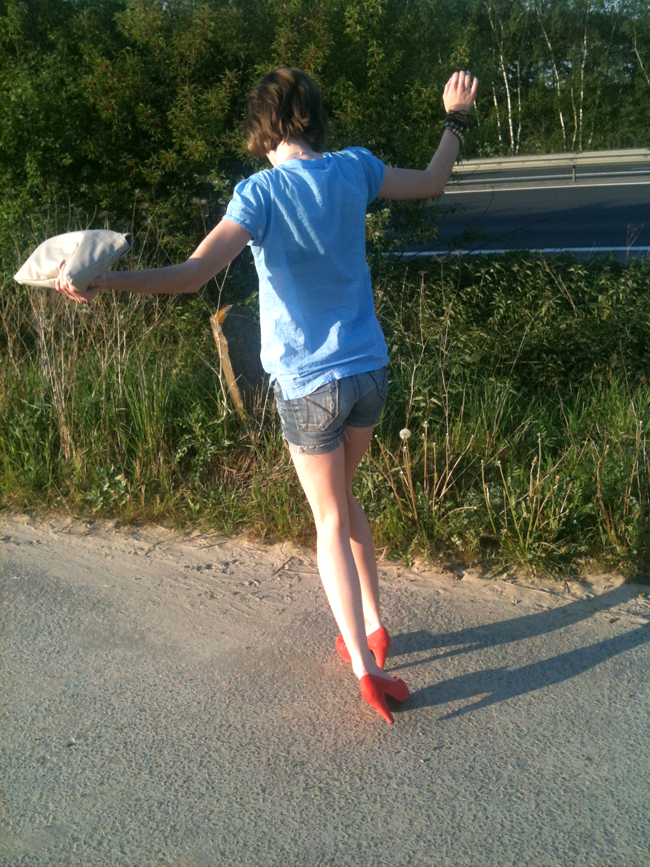 Hope you all had a great Easter.
I spent the day with my boyfriend and my family.
This is the outfit I wore a couple of days ago, today we weren't so lucky with the weather, after a whole week of such hot weather it was time for some rain and thunderstorms.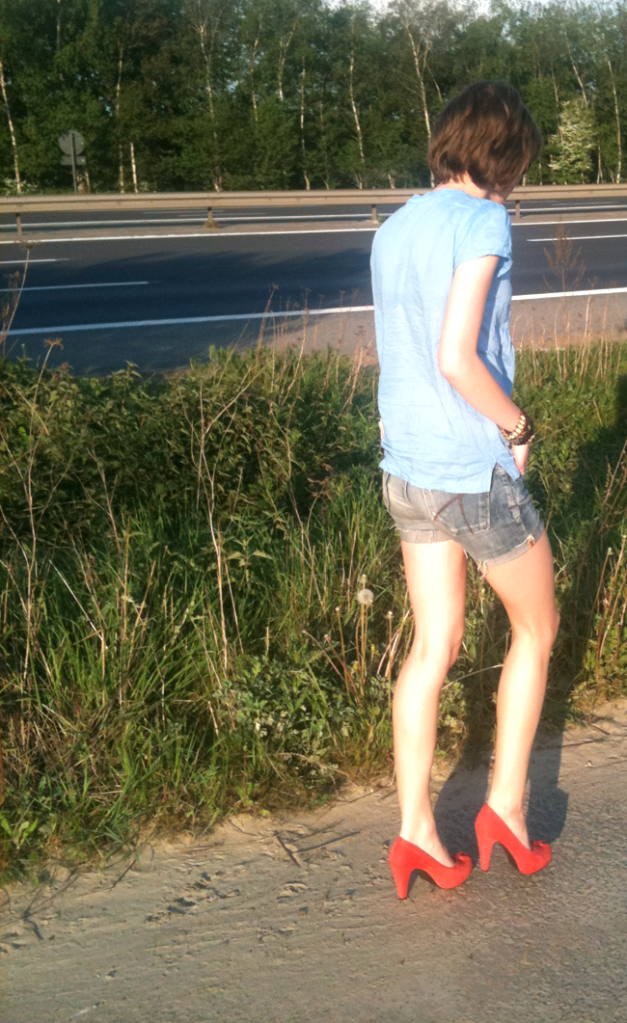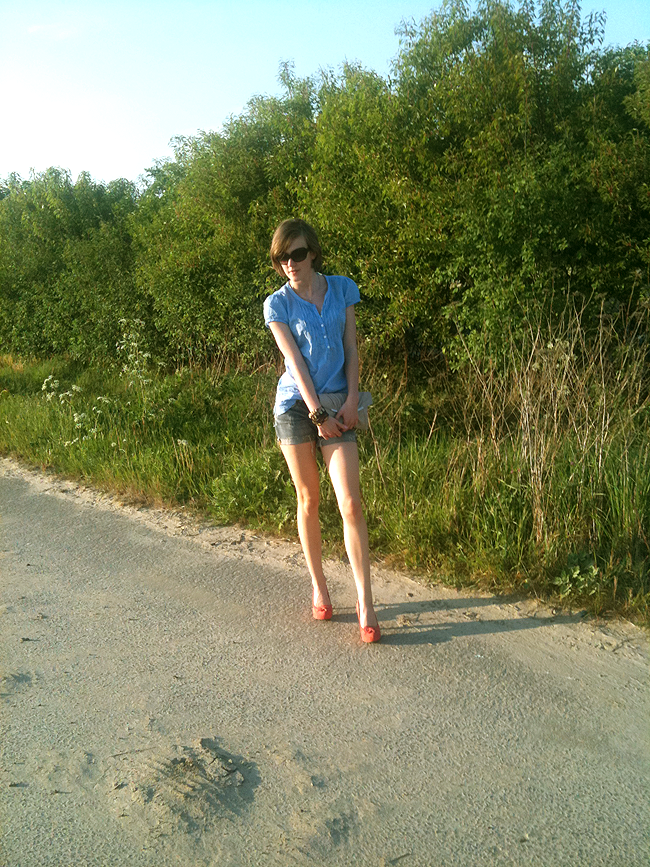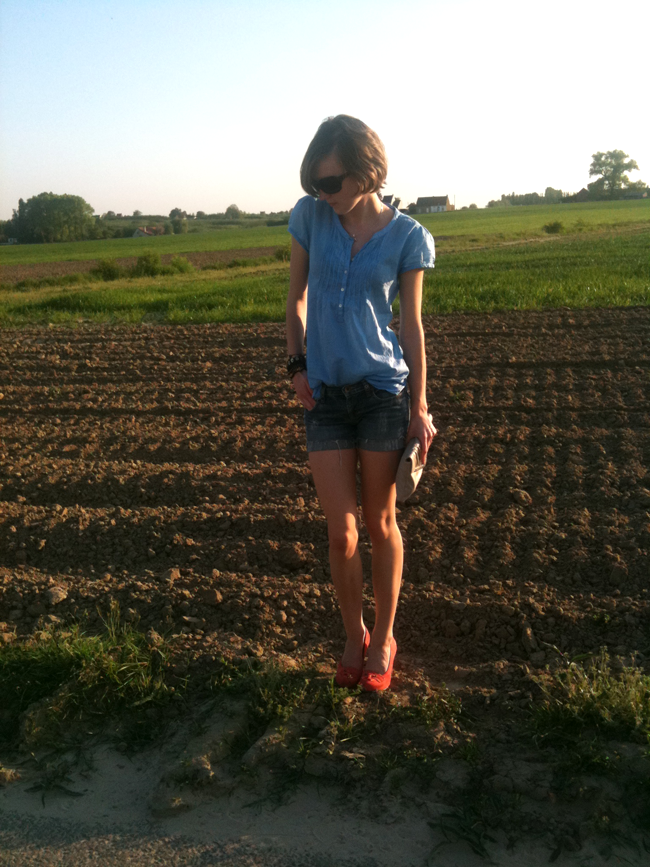 shirt-H&M , short-DIY, shoes-New Look, clutch-New Look