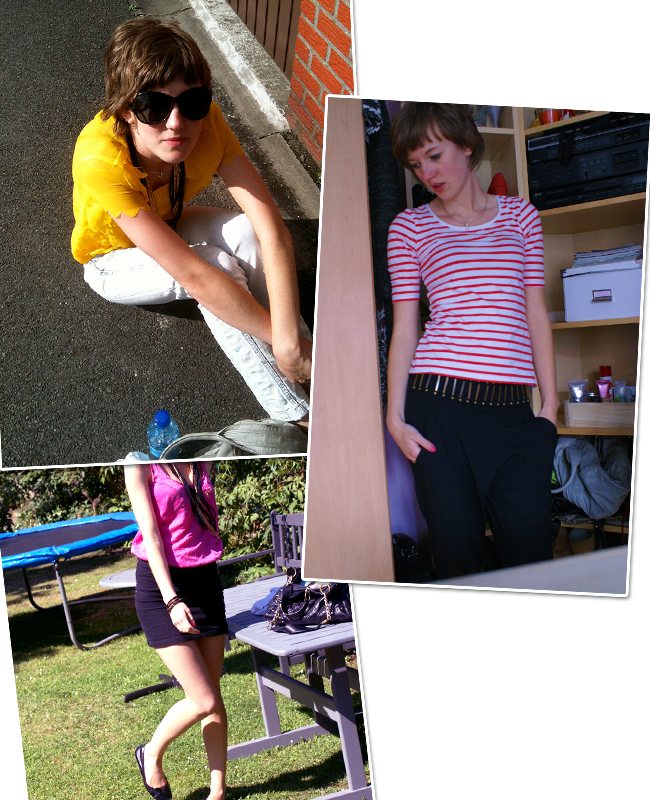 July was a month with way to little outfit posts and too much rain.
I promise I'll post more outfit posts in August.
Now that I think back about July, I can't even seem to remember the beginning of it.
July felt like a very long month, but I'll try and recap everything.
On the first of July I got my grades from this year, and to say they were bad would be an understatement. So I spent quiet sometime already working for school, since this is my last change.

But on to more fun news, in July the last Harry Potter movie came out, which I've seen twice by now.
I've also spent some time helping my parents outside, while we were working on the terrace(in the rain half of the time).

July is of course the month of the sales, which you probably noticed by the amount of shop logs (I still have a couple of items left to show you). This means that I'm as broke as I can be right now. I'll have to find a job very soon, if I'm still going to the beach in August and September, I'll need some money.