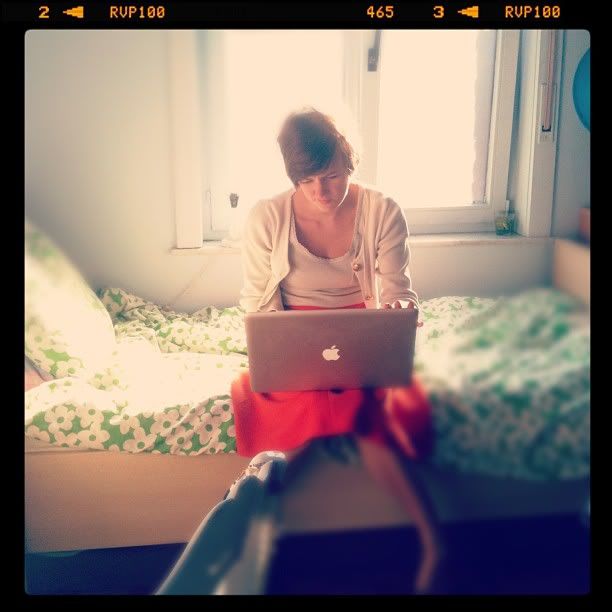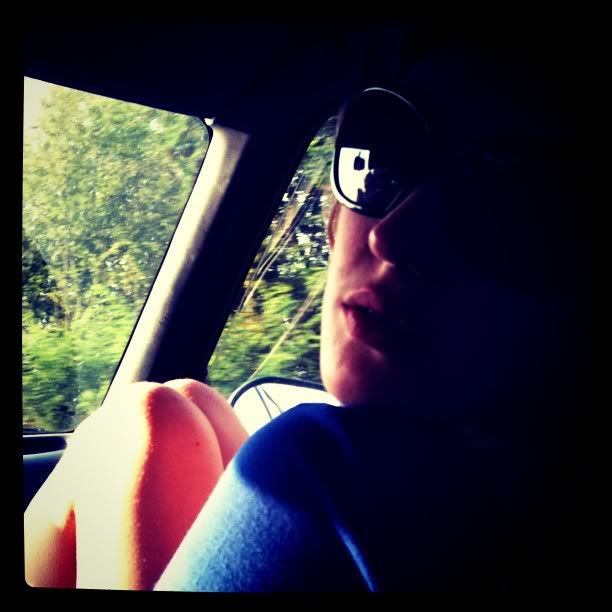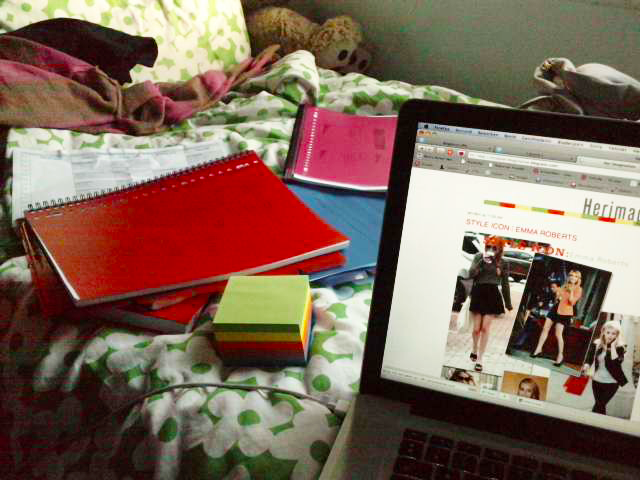 Wow, I've been a really bad blogger for the past two months, and I haven't even been that busy this month. I was just not really in to blogging, I didn't really have any inspiration but I'm back.
And I'll start blogging more often again, maybe also blog about other things than fashion.
So as I mentioned in a previous post, I started college again, Communication Management this time and I'm loving it.
The courses are really interesting and fun. Other than that I haven't really been doing anything special, just regular everyday things.