I'm pretty sure I've bought a lot more since my last shoplog, but these are the most recent things.
These shoes I bought on the last day of the sale, they're from Bershka.
This necklace I got from H&M, lately I only buy jewelery there.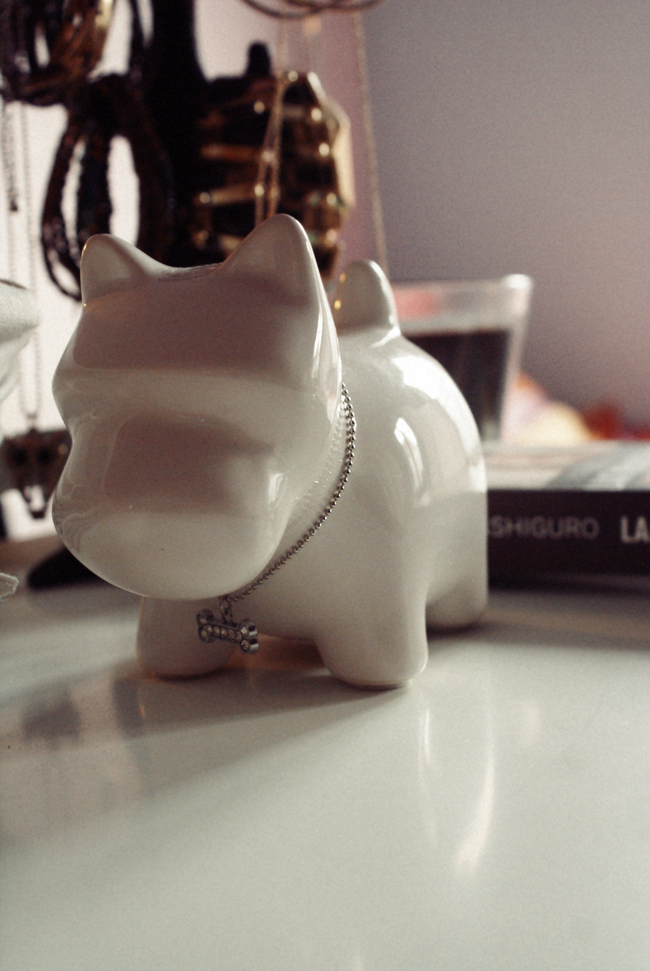 I also bought this adorable piggy bank at CASA.
$
And last I bought a new bed. The handy thing is that I can make it into a double bed for when le boyfriend stays over.