Since I have to be in the city for my exams and I most of the time have to wait half an hour for my bus back home, I've been checking out the sales quit a bit.
Though I haven't really found a lot of nice things.
Last week I found two pieces at Zara and that's about all I've found that I found nice (and was still in my size).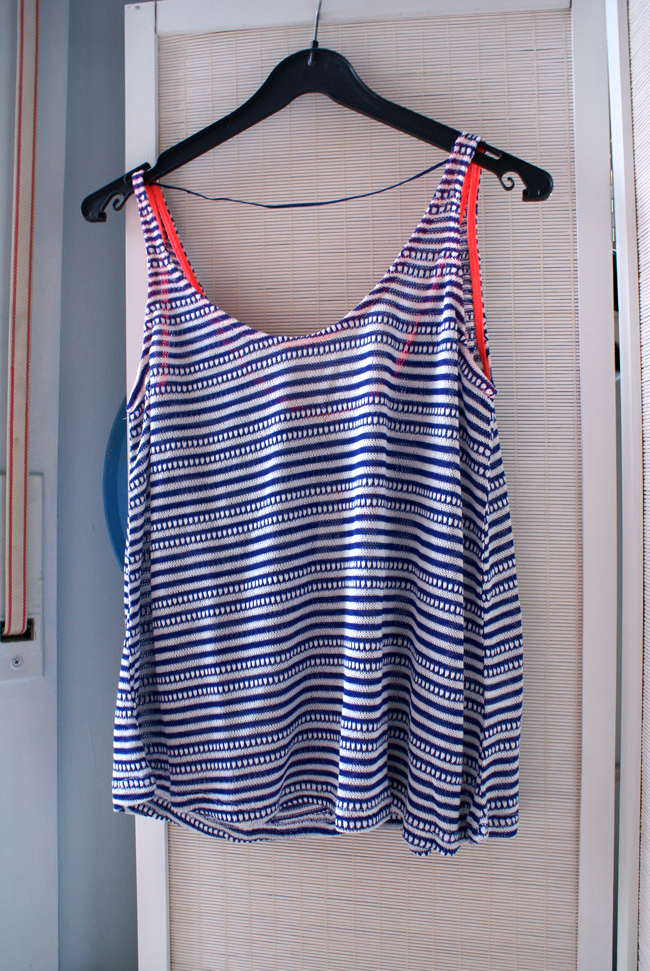 I'm probably not gonna get to wear this top for a long time, but it was only 5EUR instead of 20 so I had to buy it. And it looks super nice.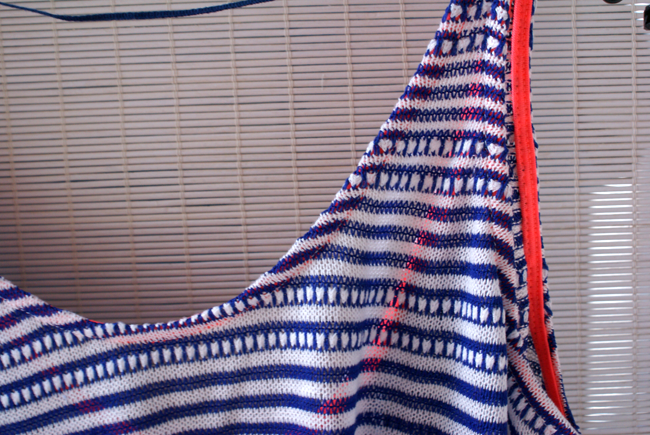 I love the pink lining and it has a little bit of an high-low hemline.

This sweater is a little bit more wearable for this weather (as far as slightly see-trhough and cut-out shoulders is appropriate when it's -5°C and there is like 10 cm of snow outside).

The pictures don't do this sweater justice it actually looks really good. On a side note, I'm almost done with my exams, I have my last exam next Monday and than I'm free from studying again.