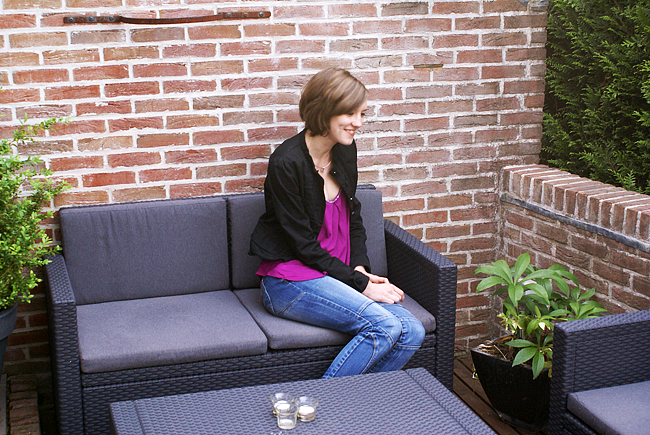 Blogger is finally working again, so I can update at last.
The weather has been playing tricks with us, one moment it's almost like summer and the next it's quiet chilly again.

The next couple of months will be fairly busy, so there might less updates.
Since I'm one month away from exams, I'll spend a lot of time inside studying and working on school-projects.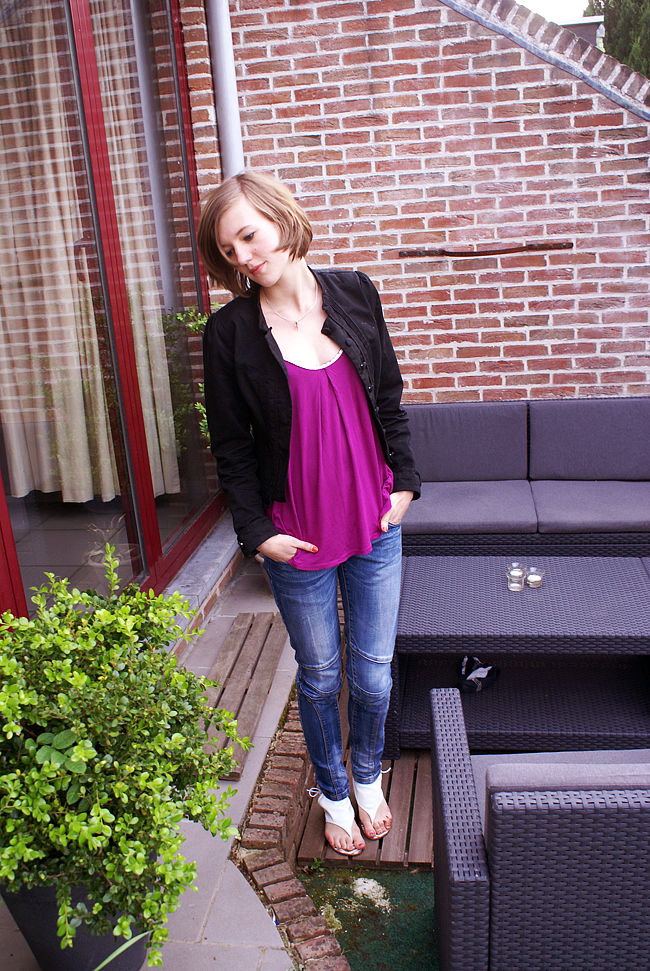 Jacket - H&M
Top - unknown
Jeans - Coolcat
Sandals - Shoe Discount