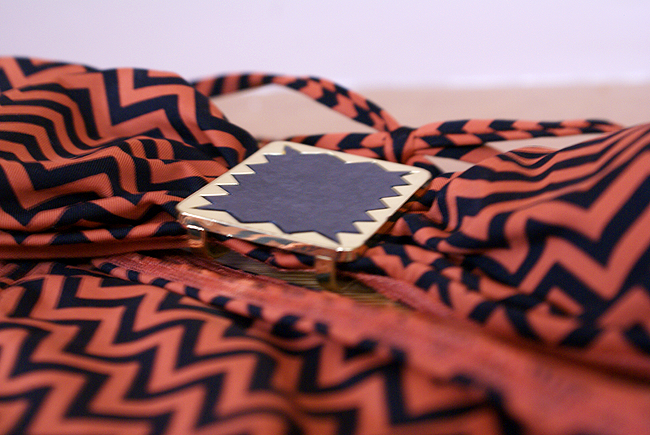 Bikini time, well at leas it was bikini weather this weekend, right now it's rainy and cloudy again.
I've finally bought a bikini, I was constantly putting it off, but I decided I was gonna buy this one before there were no bikini's left in my size (like last year).
I'm pretty sure I won't be the only one on the beach wearing this bikini this summer, but what ever, I really like the print.