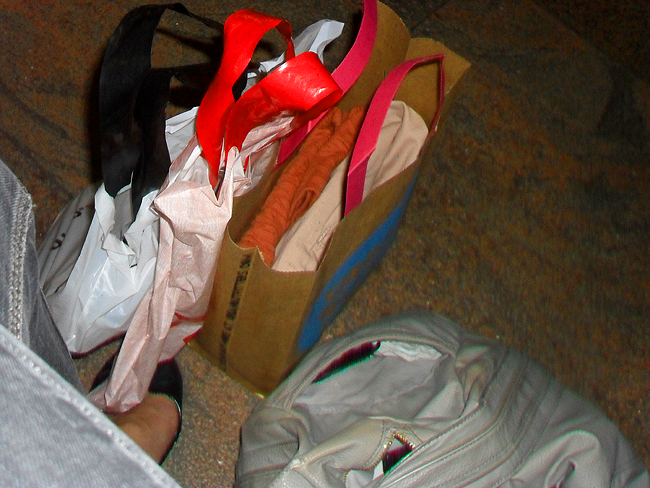 I always like these posts where you just get a sneak-peak of somebody's life.
So, here is the first peak into my life.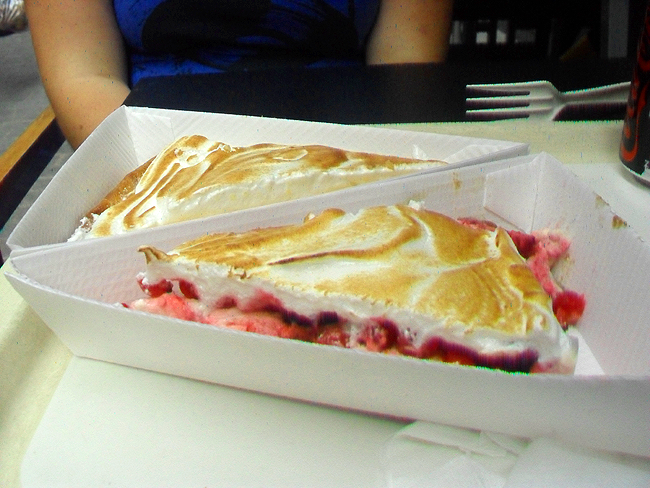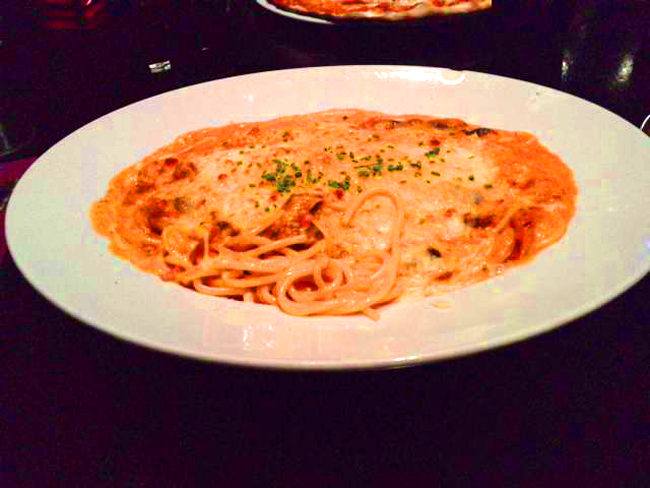 1. Shopping in Antwerp 2. A little break during our shop trip.
3. Going out for dinner with my family 4. One of the best pasta's I've ever eaten.