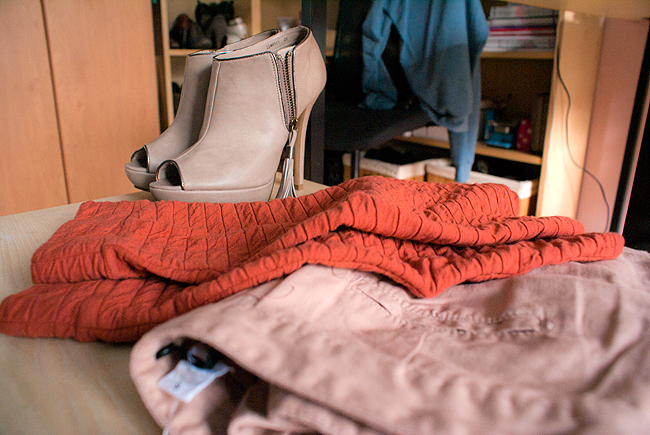 During these last days of the sales, I finally made it to Antwerp to do some serious shopping. Of course I ended up buying shoes (again) and two skirts.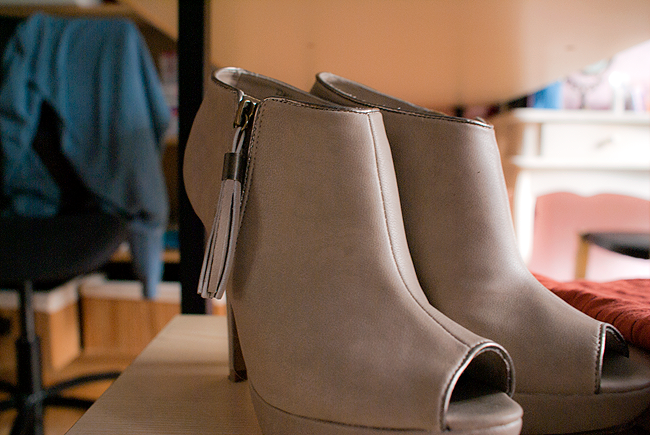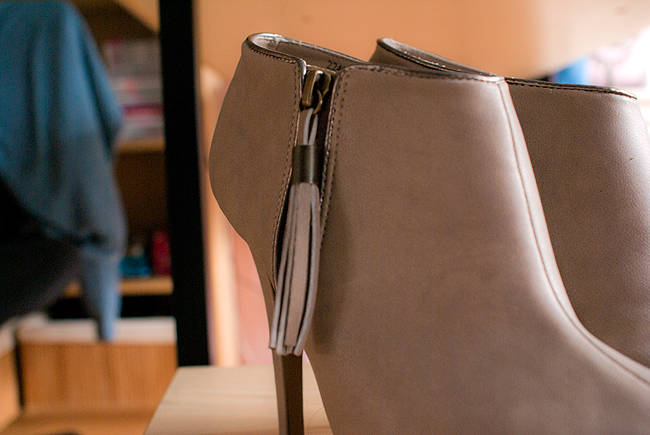 If there is one store I love for shoes, it has to be the New Look.
Great shoes for cheap ass prices.
After waiting for almost 20 min to fit these skirts, I almost didn't buy them, cause there was another long line in front of the checkout.

Shoes - New Look ; Skirts - Urban Outfitters