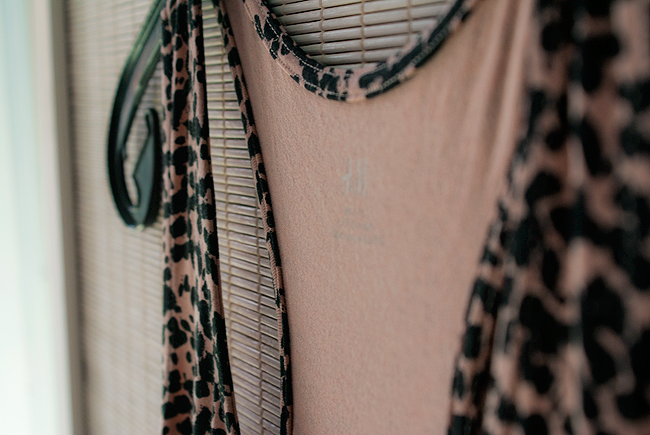 I'm sorry for yet another shop log.
But it are sales after all, and I'm the kinda person that will buy tons of stuff, but all in small bits.
Sunday I went out for lunch with my family to Ostend.
And after our lovely lunch, we decided to go shopping for a bit.
I don't have any picture of that day it self, since it was almost constantly pouring rain that day.
I (finally) bought a maxi dress, now all I need is some warmer weather to wear it.
It's not a floor grazing dress, I would just trip over my dress all the time.
It end just at my ankles.
Maxi-dress - H&M
I also bought these lovely sunglasses at Pimkie.