INSPIRATION ¦ Stockholm Streetstyle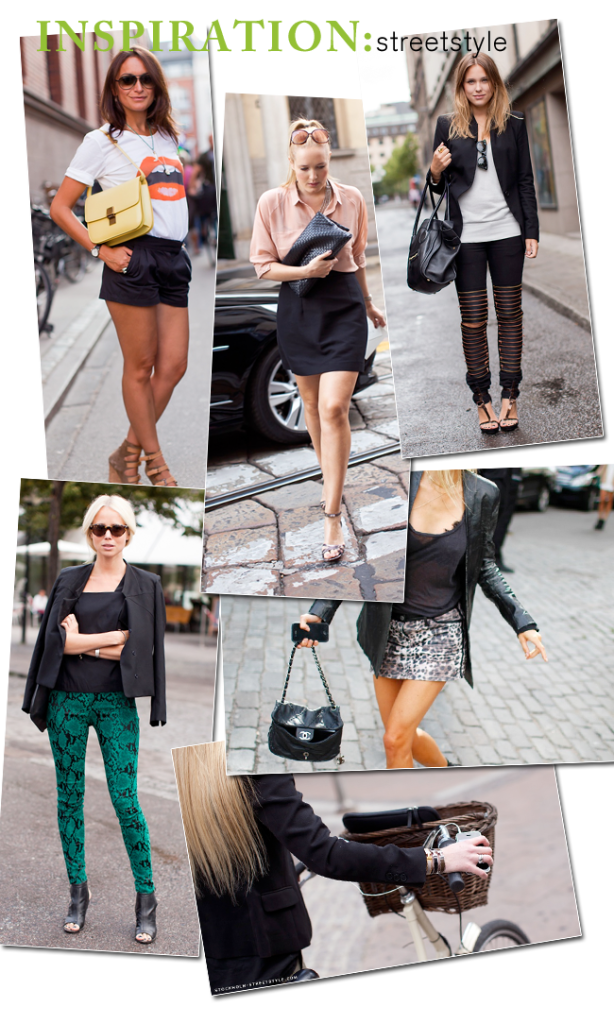 No inspiration post on Thursday this time but on Tuesday, since I'm leaving for the sea tomorrow for two days, and I probably won't have any Internet there.
It will depend on how late I get back on Thursday, if I will have a post on Thursday of Friday.
All the pictures are from Stockholm Streetstyle.