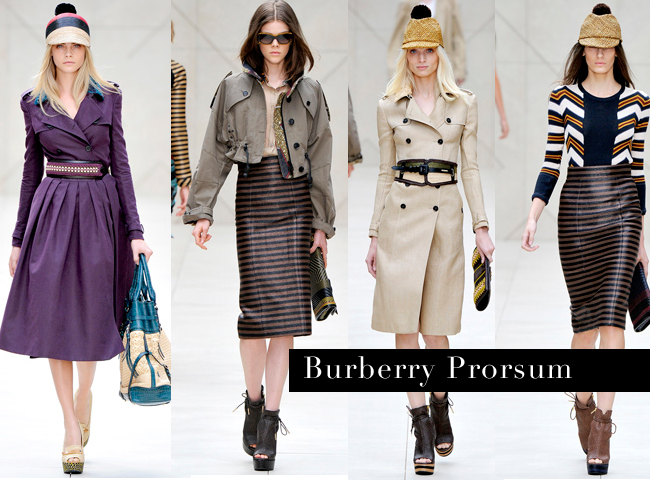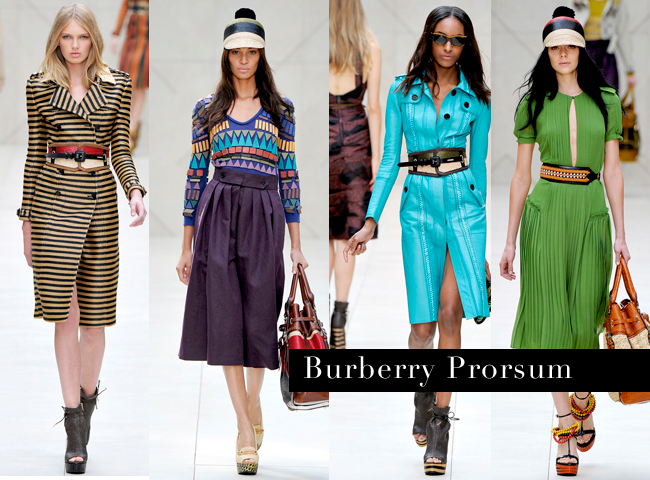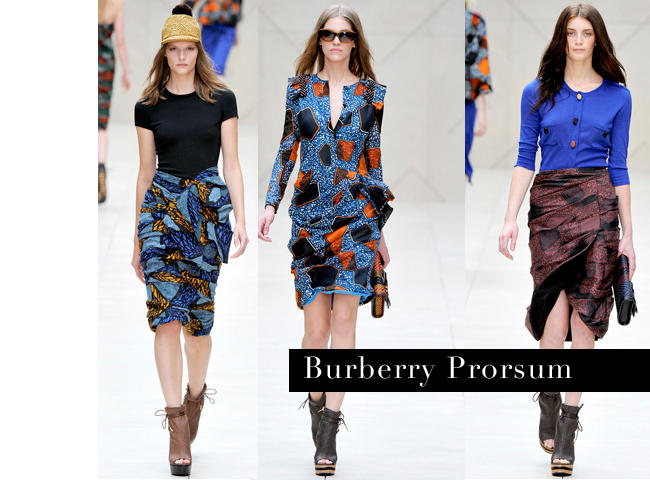 Images from style.com
If I could g see any of the show on fashion week, I would definitely go and see Burberry. I absolutely love everything from this collection, as always, but I've narrowed it down to a couple of favorite for you guys.
I'll try to be back with outfit-post as soon as possible.