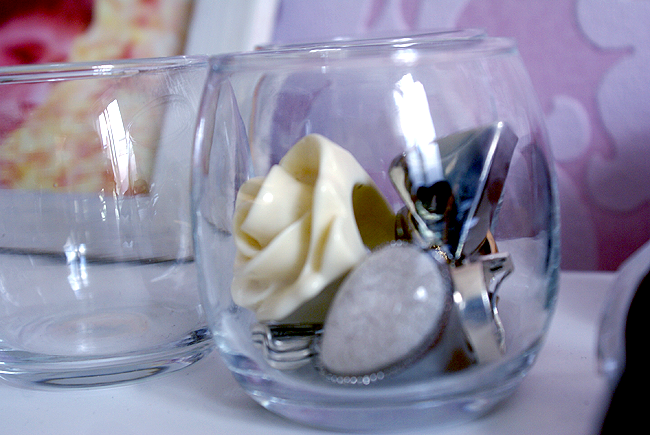 I've reorganized my rings, like it?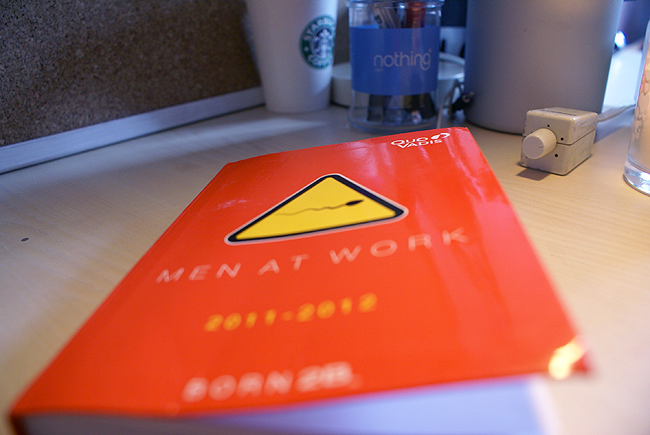 My new agenda, not pink this time but orange.
I've finally started reading the vampire diaries, and I have to say I like the tv show better
I know it has been ages since I've posted anything on this blog, and I'm sorry but I just didn't feel like blogging. Reasons for that is my results came back, and they weren't good, so now I'm trying to find something new to do. I've also been cleaning up my room, I'm a horrible cleaner when I'm in my exams.