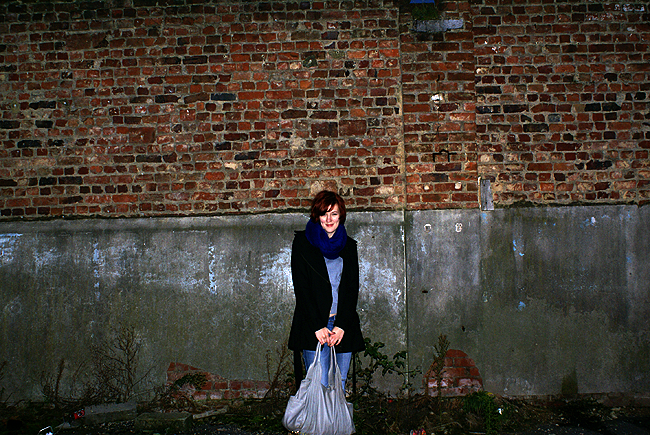 Spent my Sunday trying to finish a chapter of communication psychology, which I eventually did at like eight in the evening.
So since I spent my day studying, Sunday's outfit is a really simple one.
Also don't mind the redness in my face, I always get red in my face when I'm cold, and yesterday is was cold. My mum is wondering what I will do when it actually start freezing, I guess I'll just stay inside then!.
No, I'm kidding, though I will probably freeze my ass of.
I'm not really complaining that it's cold, cause cold means more change for snow. And I want snow in winter, not around easter like we had a couple years ago. < br/>I hope you guys had a great Sunday and will have an awesome week.
Ow by the way I'm wearing my new scarf, I bought in Cologne, you like it?
Sweater - H&M ; Jeans - CoolCat ; Uggs - Unknown ; Coat - Lola&Liza ; Scarf - Gina Tricot ;