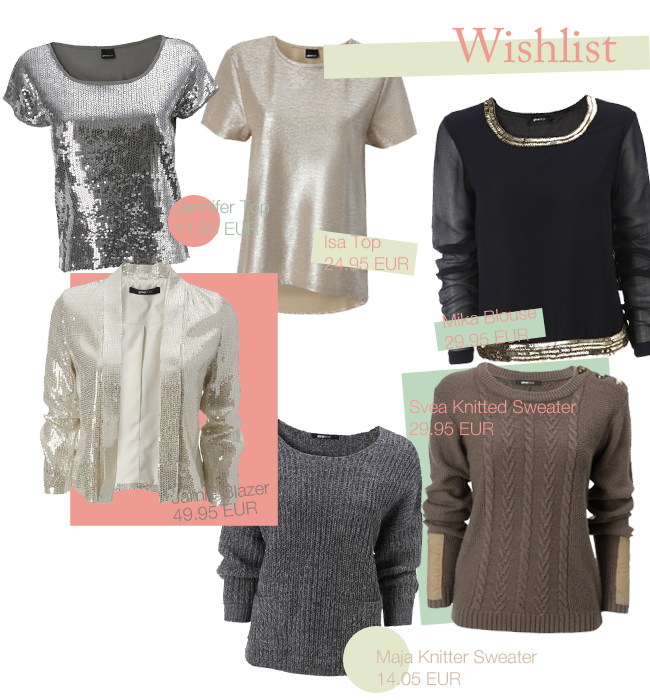 I visited this store during my trip to Cologne, and I fell in love.
To bad, or not depending on whose point you take, my family was already quit tired from shopping so I only bought my blue scarf, or I would have taken everything.
They don't have shop in Belgium, so I'll definitely will be making some trips to Germany in the future.