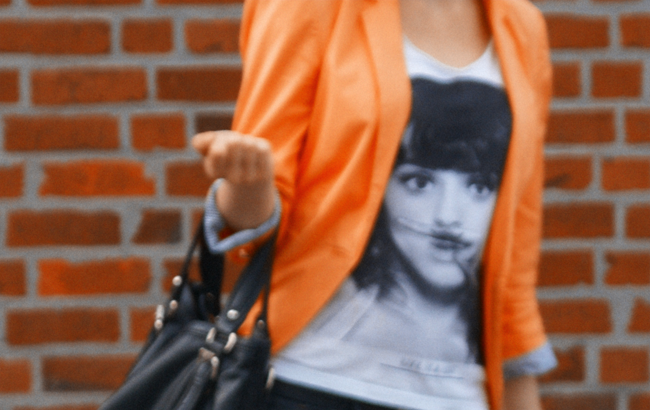 I'm so sorry for being such an awful blogger these past weeks, I've just been busy with other stuff and I didn't feel like blogging really.
Can you believe that may is almost over? I'm one week away from exams and I'm so not getting that fact. I really need to focus on studying.
Not that I haven't been studying my ass of these past week, I'm just not feeling any stress right now and normally I'm stressed out by now.
My outfit is almost identical as the previous one, I just haven't really been inspired lately.