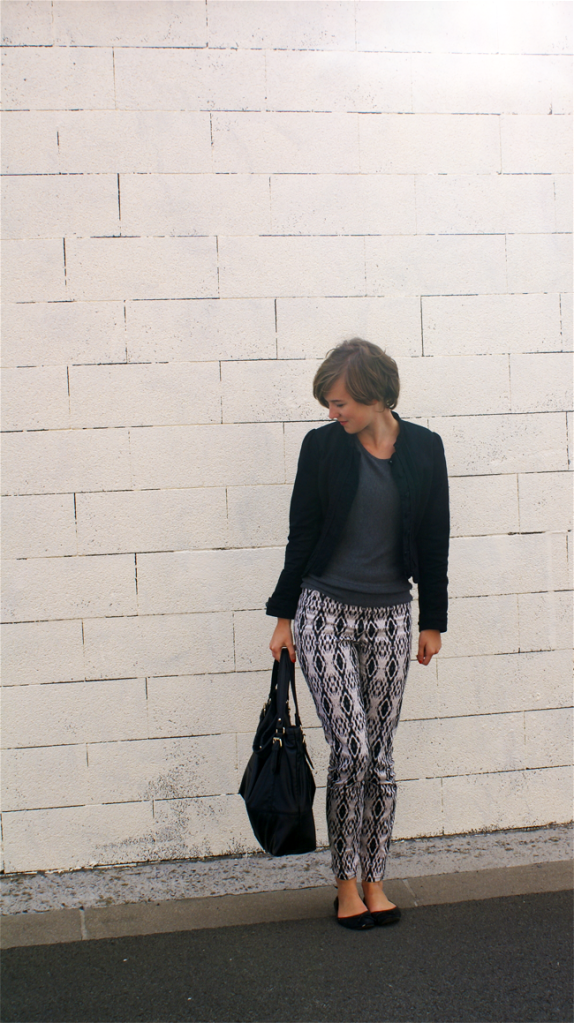 As promised an outfit with my newest pants.
Only one picture because the weather has been awful. When we went out the make these pictures the sun was shining and by the time we started taking pictures is started to rain, so yeah.
I absolutly love these pants, they are super comfy. I'm definitely getting more of them. 
I went for a pretty simple look just cause I wanted the pants to be the centerpiece of this outfit.