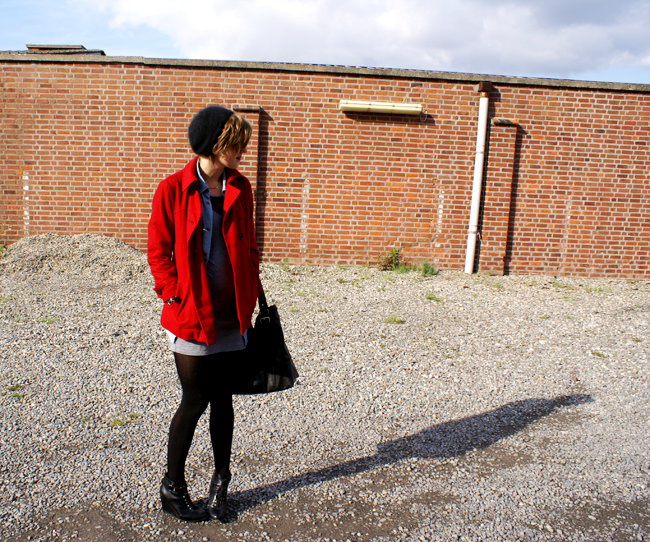 Fall has well and truly arrived here in Belgium.
It is definitely starting to become coat weather. And I for one I'm happy, I'm sick and tired of warm weather
I've been getting back into blogging and going to classes, thank god I only have to get up early two/three days. I wore this outfit this weekend while me and my boyfriend did absolutely nothing, except shopping for food and me trying to work for school.
I've also been looking for an internship for 8 thursdays, but it's kinda hard since I have no clue what we're supposed to do. Oh well, I still have some time.
I can't' believe it's already october, september has flown by.
It's almost time to get my Chrismas decorations from the attic.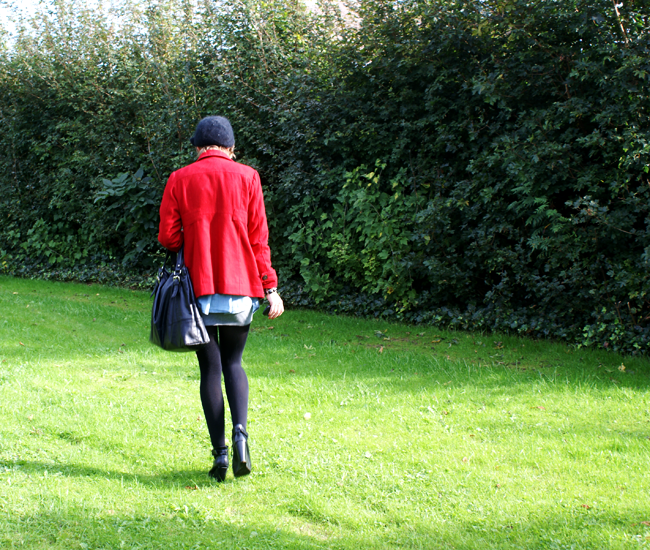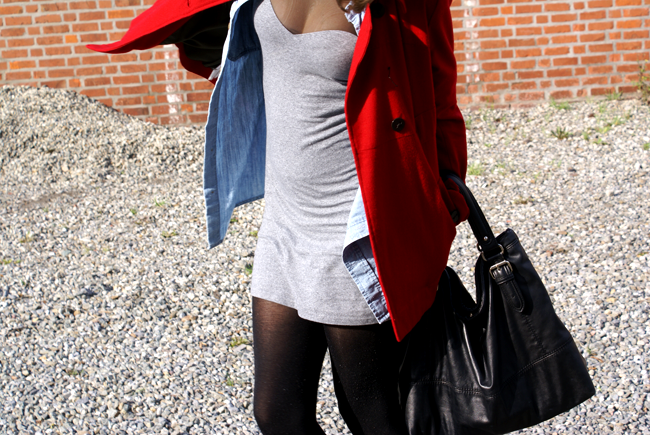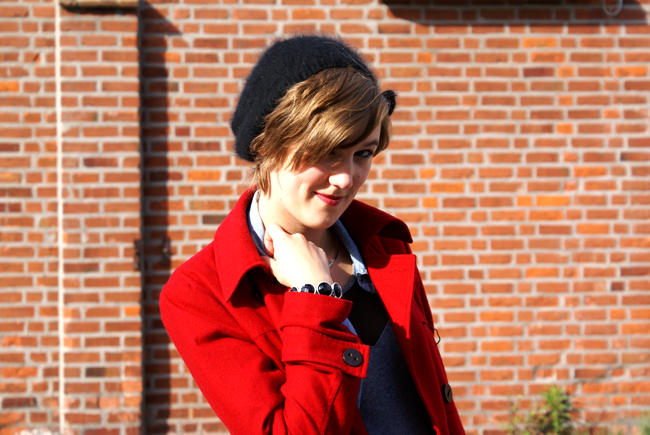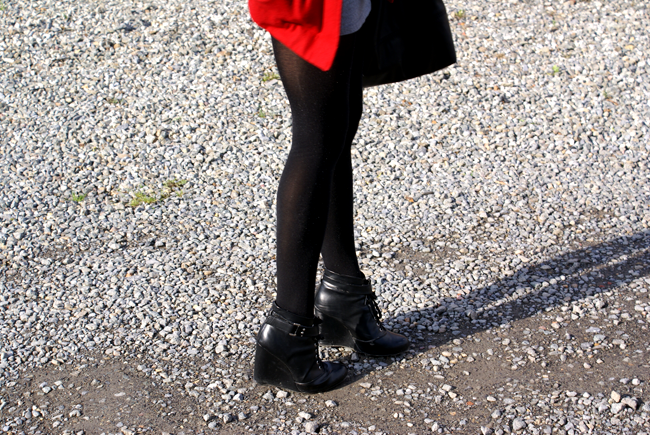 PS: I've changed layout again and I'm having some troubles with the comments. I hope to get them fixed soon. If you can help me, feel free to email me.