REVIEW - Catrice Ultimate Colour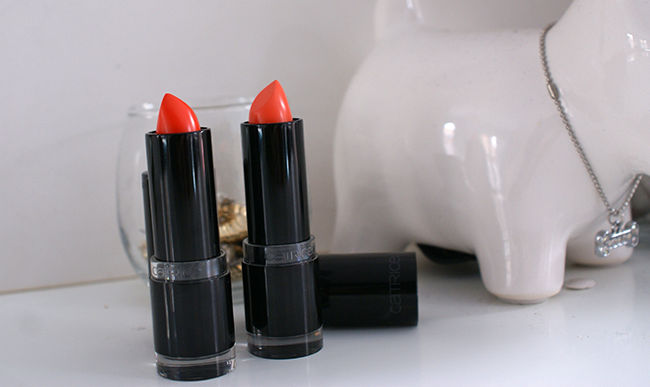 This time a different type of post. I love beauty and make-up. I think it's just as important as a good outfit.
My everyday eye make up is pretty repetitive and boring, but I love playing around with lip colors and nail polishes. So here is my first beauty review.

Both lipsticks are from Catrice and both are from their ultimate colour line.
Catrice has 2 sorts of lipsticks ultimate colour and ultimate shine.
I bought 2 orange toned lipsticks cause I didn't have any yet and I love orange.
Both were €3.99.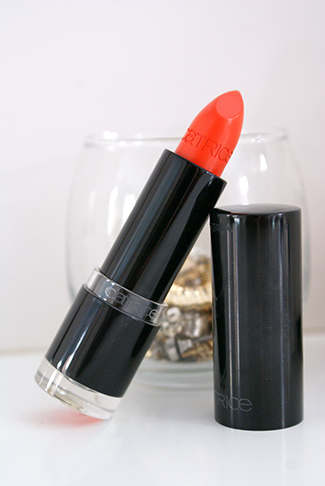 The first one is 060 Oh Juicy! . It looks quit red in the pictures but in real life it's a bold in your face type of orange. And I love it. The color is amazing and it stays on fairly long.
It makes my lips very smooth as well and the smell of these lipsticks is amazing.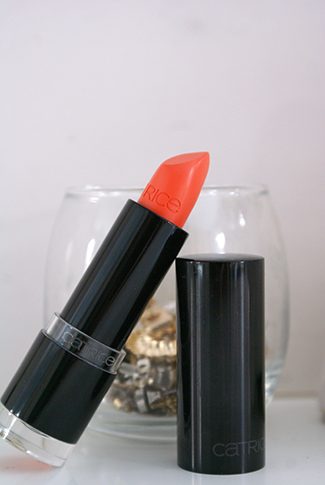 The other one is 050 Princess Peach. I'm gonna be honest with you I mainly picked this one for its name. Mario anyone? This is a paler kinda peachy color. It's again a great lipstick though this one really enhances imperfections on your lips.
But for the price of €3.99 who can complain.