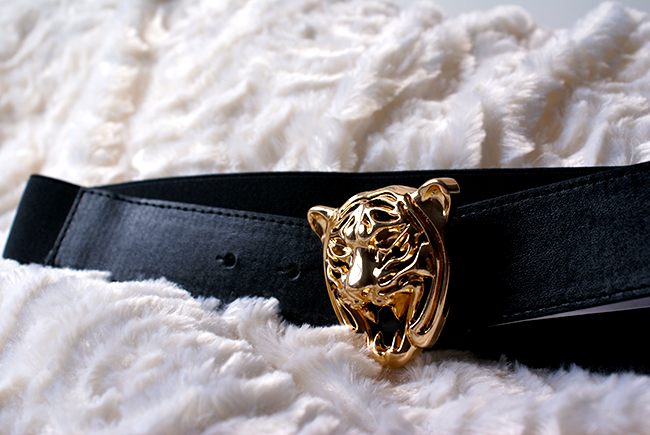 Yesterday I went shopping with my sister and boyfriend. And while I was planning on only buying a pair of sandals, I ended up with other thing (since the sandals I wanted weren't available in the New Look)

I bought this awesome belt at Pimkie, it was only €10 so I couldn't leave it there.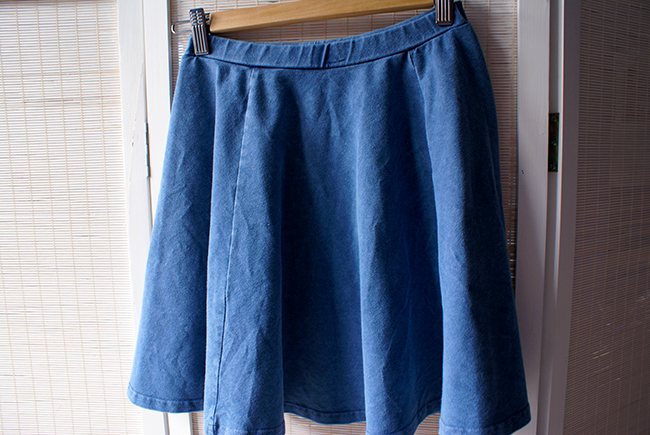 Normally I never find any clothes in the New Look I go to but this time I took my time and found this skirt (amongst other things, but since I'm saving for the holidays I had to pick).
I've been looking for a denim skater skirt for a while now and this one is perfect since it's not actually denim it's a lot easier to wear in summer when denim is just to warm to wear.


Lastly I went to Kiko, since we don't have that brand here in belgium (I went shopping in France), I had to take a look and of course I come home with another lipstick.
The color is a nice pink, which is great for summer and it was only €3.90!