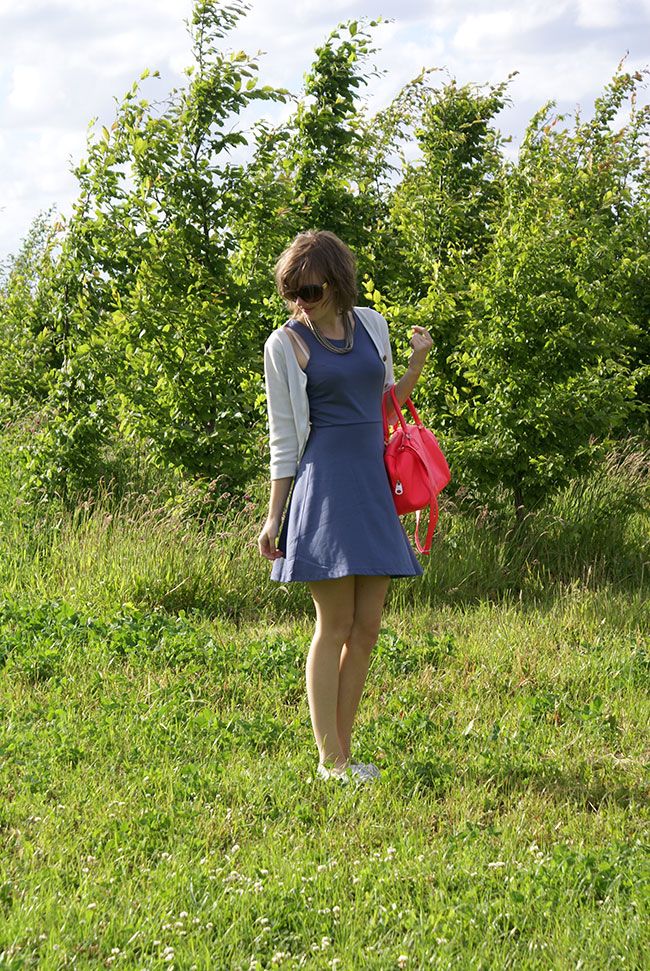 Don't you love it when you find amazing things for a super cheap price?
This beautiful dress is from H&M and it was only €9.95, I couldn't leave it hanging there now, could I?
I've been enjoying the sunshine now that I'm free (okay I spent a whole day inside cleaning up my room, it look like a tornado past through there). I promise I'll get back into a schedule with the blog this week.