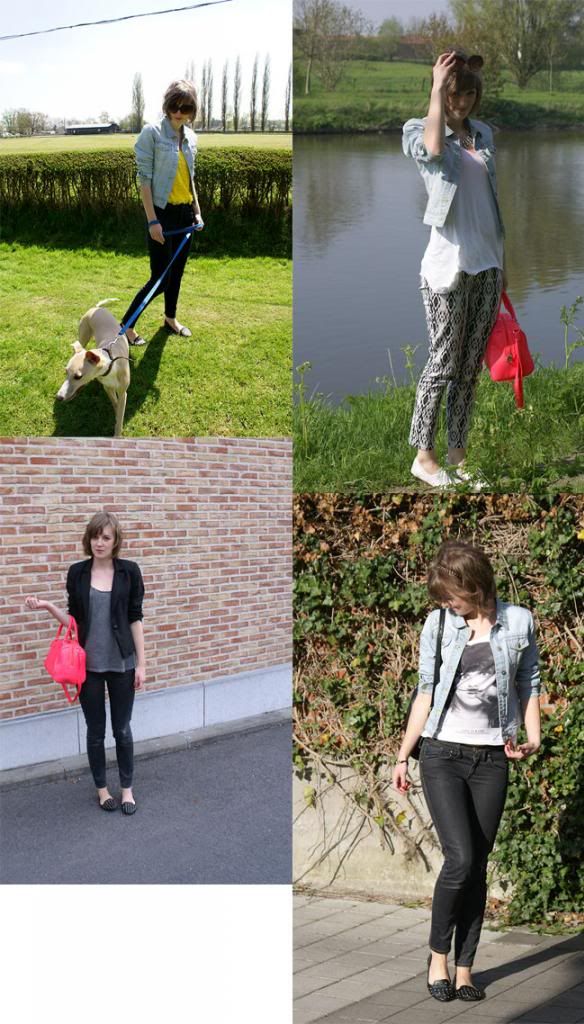 May actually started out pretty good, but then the weather got so bad.
I'm hoping june will have better weather.
Looking at these pictures you would think I only have three pairs of shoes while I have a lot more. I just always grab the same pieces out of comfort.
Maybe I should try and wear some other stuff in june.

What's you favorite outfit of may?