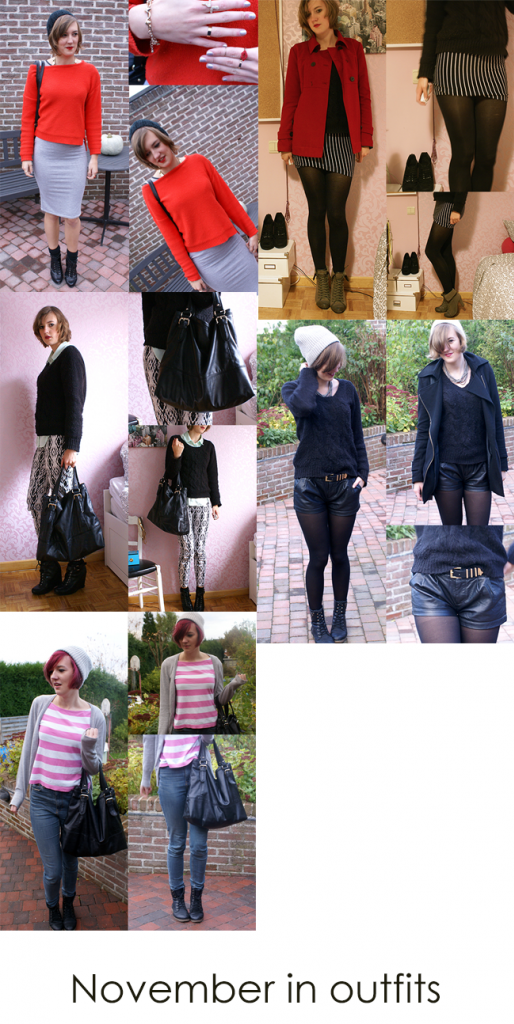 Hello december, it's time to get out the christmas decorations and those cozy christmas sweaters.
How was November for you guys? I'm having mixed feeling about November.
Overal it was an okay month but college wise I've had some hiccups, mainly concerning my internship (which I still have to do). I'm hoping I'll find a place soon. But I won't bother you guys with my college troubles.

I'm ready to leave November behind and hopefully December will be a great month with snow and lots of fun.