IFB-project #92 - Favorite bling & rings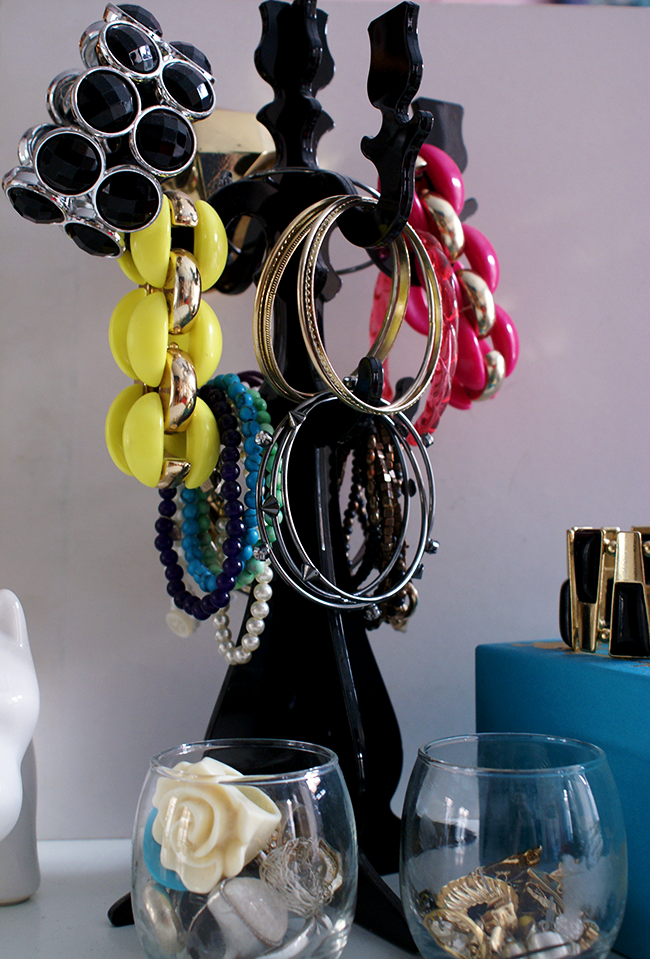 I buy way to many jewelry and don't wear enough of it.
Every time I'm in an H&M or a Forever21 I want to buy tons of new necklaces, bracelets, rings or earring. But really I hardly wear most and the ones I do wear I wear all the time.

So in this post I'm gonna show you some of my jewelry (not all since that would be a long and boring post).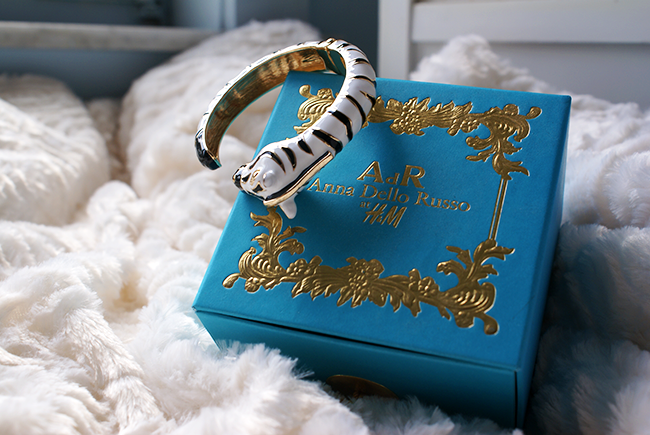 This is a perfect example of me buying stuff and then never wearing it.
I bought this Anna Del Russo @ H&M bracelet last year and I've never even worn it. I just sit there look pretty.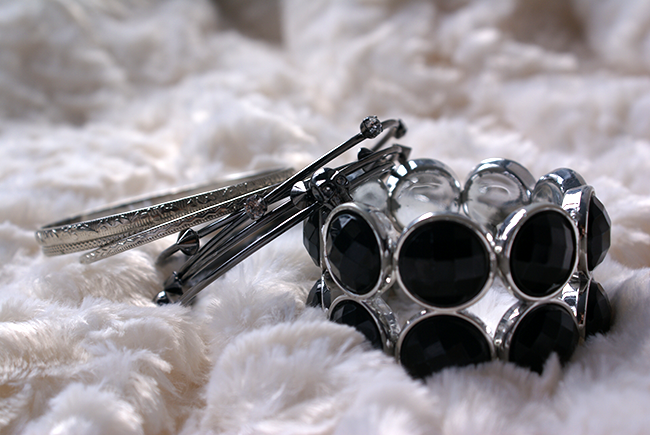 These are some of my more worn bracelets but to be honest I hardly wear them as well.
My wrists are just too thin for most bracelets to hang properly, they constantly slip off or hang over my hand. Or their in my way when I'm writing or typing.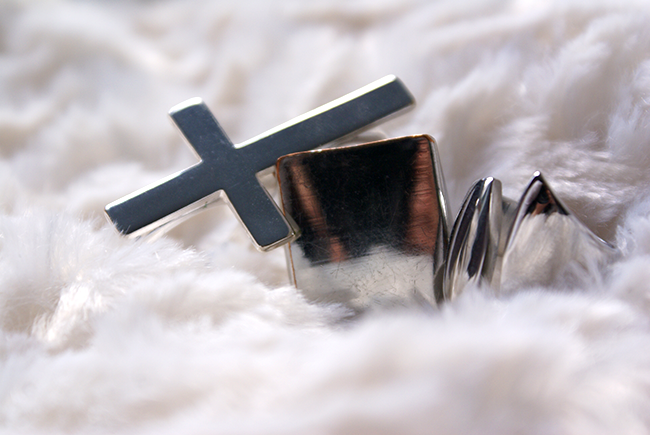 Now rings are something that I do wear a lot, cause they don't bother me during my day.
Where as most of my bracelets & necklaces are gold, most of my rings are silver. I have no clue why but it is.

This post is part of the IFB-project