STYLE ICON - Jessie J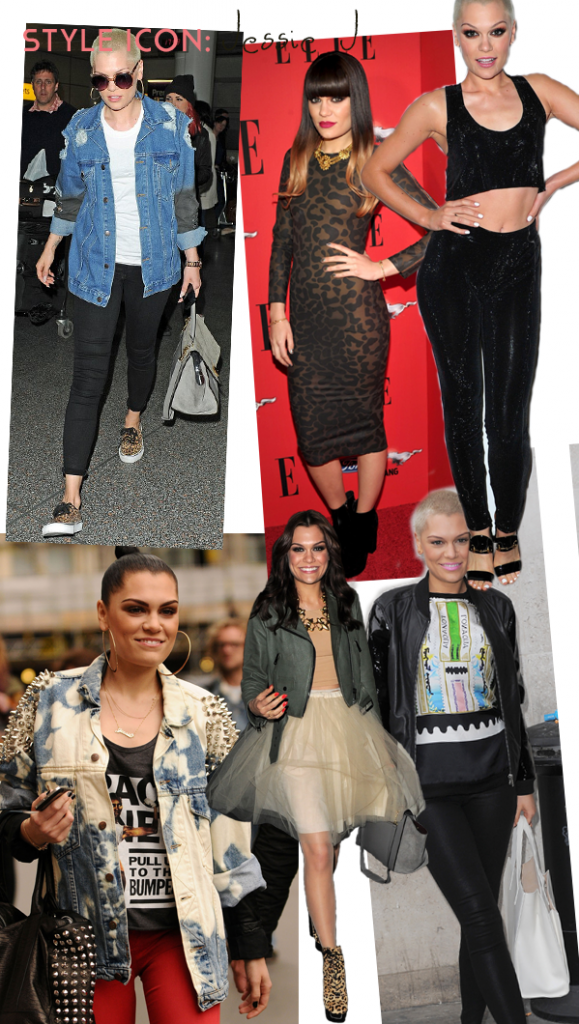 I love Jessie J her music and her style. The only thing I'm not sure about is her hair. I can't decide if I like it or hate it. It kinda switches; It was a bold thing to do and she looks good with it, but she looked so damn good with her long hair.
Do you guys like her short buzcut?