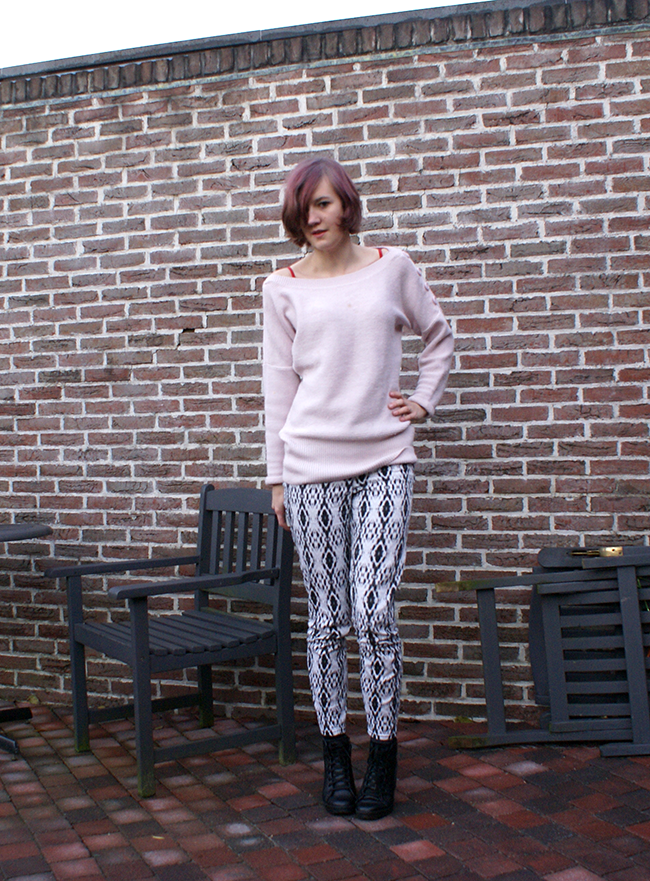 I'm sorry for the lack of proper pictures but I spent the whole day decorating christmas cookies and it was already getting dark when I took these pictures.
I'll show you guys the cookies in the next post as the icing is still drying right now.

I wish I had more to tell you guys. I still need to go christmas shopping, I know I said I only needed to buy something for my boyfriend, but we decided to to like a secret santa at his place, so now I need to buy an extra gift. It's no big deal since I already have an idea what to get.
I just don't know when I'll get to the shops, hopefully this weekend and not Monday.
I can't believe we're the 24th already next Tuesday. Crazy right?